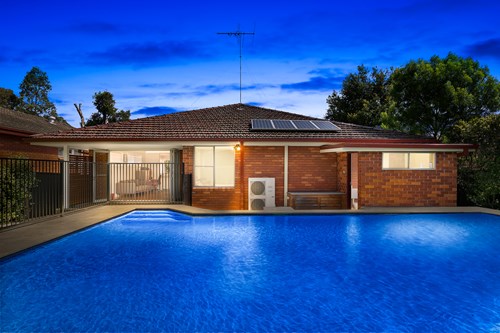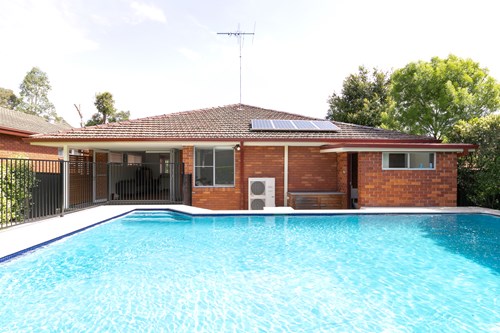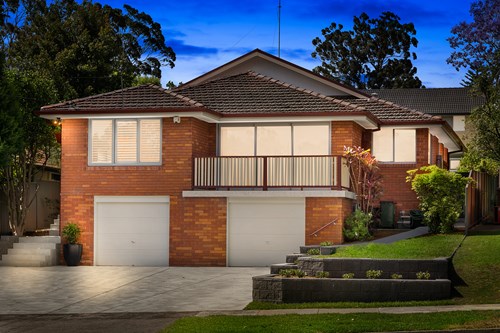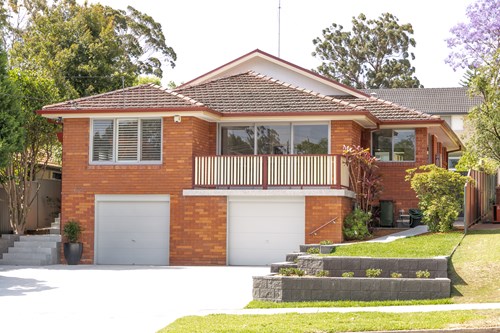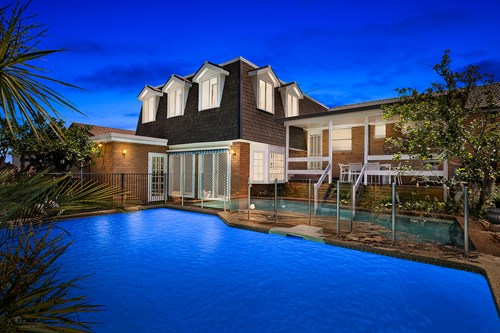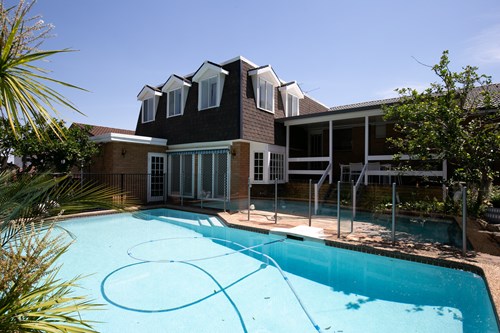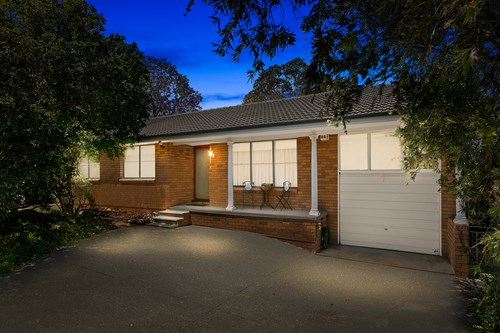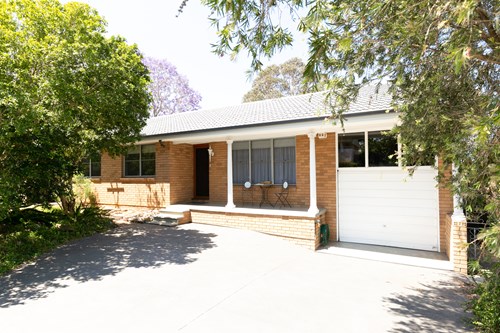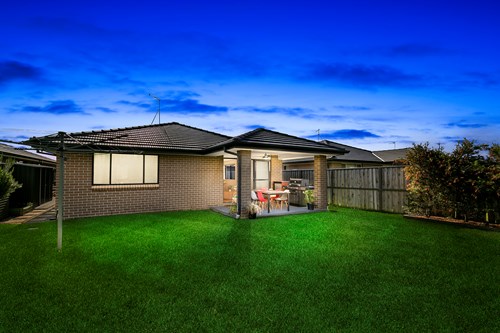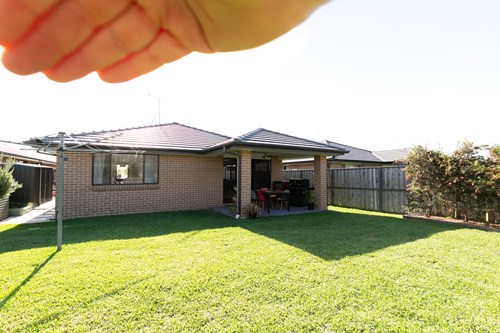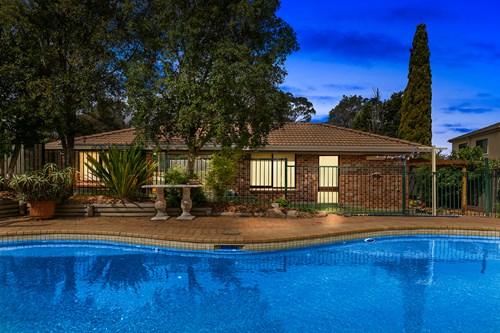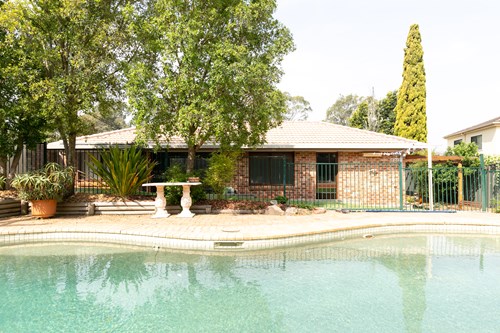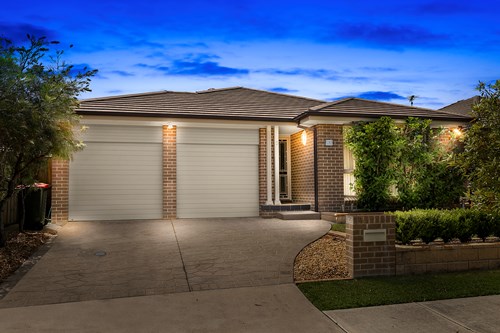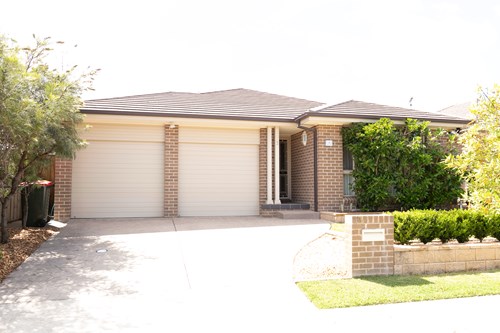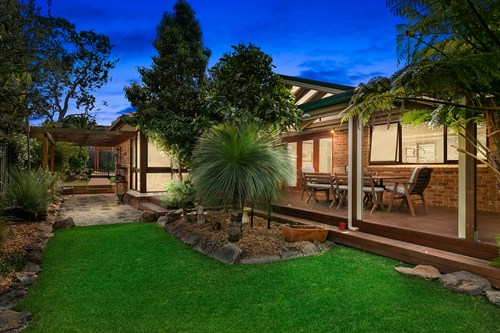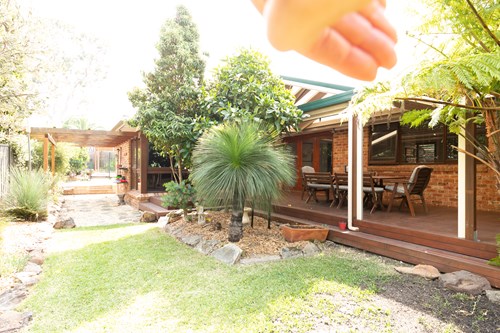 Real Estate Day to Dusk Conversion
Unimpeachable conversion of daytime images into twilight images by real estate photo experts of Homiesfoto
Nowadays, there is an increased demand in property night shots with pictures taken in the broad daylight as the architectural properties look beautiful during the golden hours. However, these photos are hard to capture due to some lack of lighting settings and low sunlight setup. If you decide to take your real estate images with night time visual, it will not expose the entire details as well as hide some important details on those property images. So for this, we do photo editing for real estate as our photo editors are expertise in best techniques and strategies to create pure night visuals for your nighttime photo shot.
At Homiesfoto.com, night digital conversion services are ready to convert any of your bad quality of the day images to the awesome night images. Our day to dusk conversion specialists always put their best efforts to maintain the highest quality standards for the outputs and stay true to their commitment to clients. We implement different techniques to enhance the overall look of the real estate photo such as doing sky replacement, set up interior lighting, color toning, altering artificial lighting and fixing unfavorable weather conditions. Not to mention, we also take advantage of advanced photo editing software like Adobe Photoshop and proven techniques to make sure that the images exhibit a realistic and consistent look.
Our dedicated teams of photo editors are efficient in a comprehensive range of digital photo editing covering almost every aspect of real estate photo editing. To give a realistic look, we utilize white balance, reflections, turning up the lights, HDR processing, fix the distortions, swap the sky, adjust the brightness and contrast and include special effects during the enhancement. Moreover, our experts also make sure that we do not change the original look of the building while enhancing the quality of the photos so that buyers can exactly know what it looks like when they reach the actual property location for better customer retention.
What we perform in day to night conversion services
Modifying the weather or climate conditions by adding suitable effects of clouds, fog, rain, snow, etc to boost the visual impact.

Creating shadows in the most natural manner to add more depth to the image

Adding fire to fireplaces and change the color of the sky to make the real estate photos look like a comfortable, warm and inviting living space

Creating optimal results by adjusting the temperature, opacity, strength, brightness, and sharpness

Removing poor lighting and any type of flaws, such as a scratched or dirty lens.

Turning on the lighting effect, interior or exterior light to maintain a perfect balance of the colors in the images

Elevating the professional quality standards of the pictures by performing vertical and horizontal straightening of images.
Homiesfoto is among the front-runners for providing day to night conversion service where you can rest assured to receive attractive and stunning images that stand out from the crowd and draw your customer's attention when outsourcing your photos for us. Our experienced and talented photo editing team is adept at using various Photoshop versions as well as efficient retouching techniques to ensure that our clients get perfectly edited twilight photos.
We offer the fastest turnaround service with the workforce holding 5 to 6 years of experience in the field of photo editing and committing the deadlines. Apart from that, by staying updated with the recent technological advancements in virtual photography, we offer assistance to various genre of photographers working in different domains. We can also flexibly convert your images on various image file formats including, RAW, GIF, PDF, JPEG, PSD TIFF, BMP, EPS, etc. Let our day to night conversion service help you in generating flawless versions of images and further increasing the sales and profits of your company.