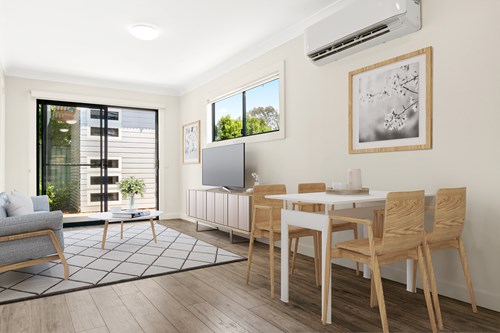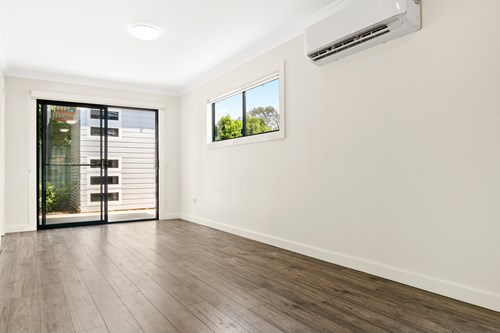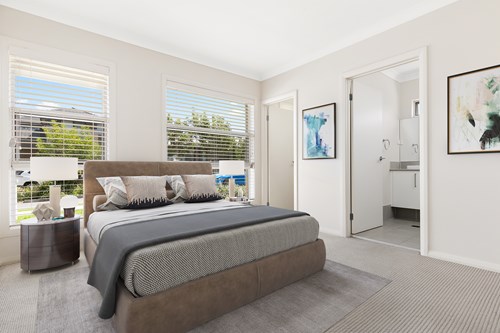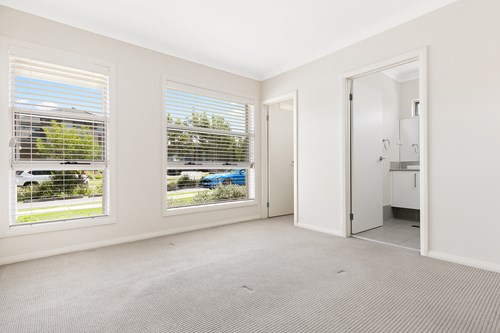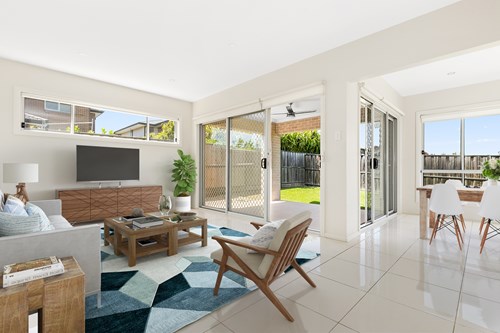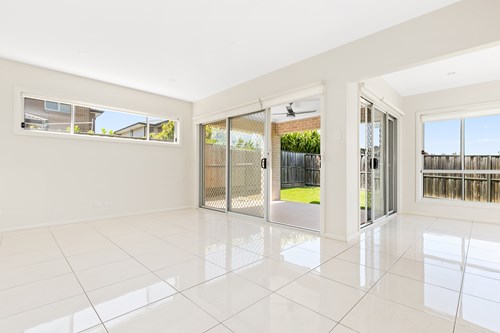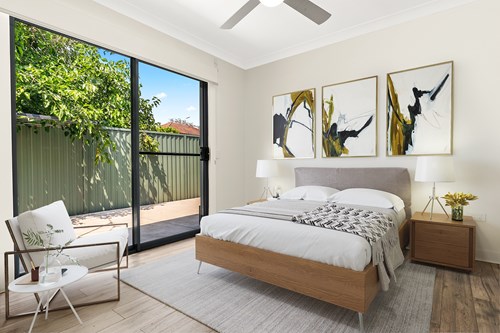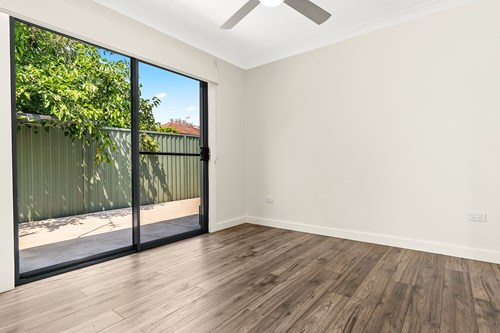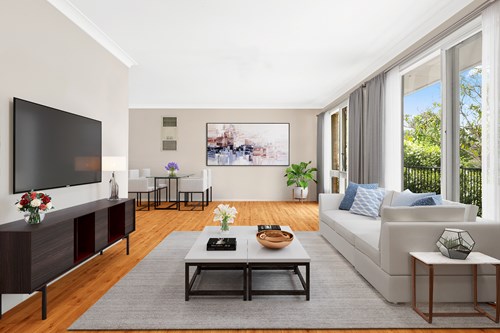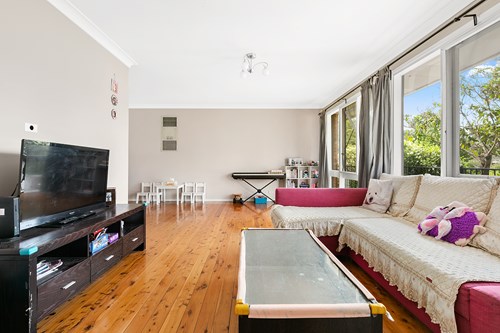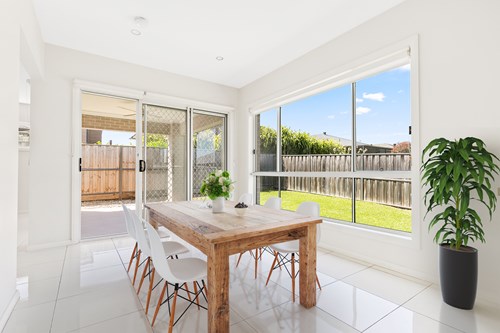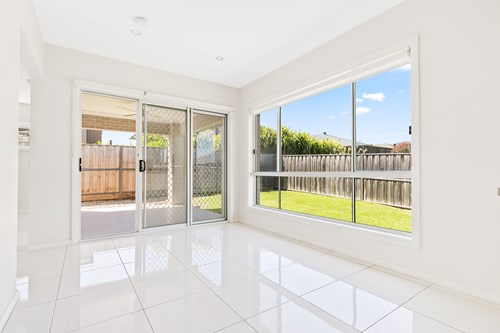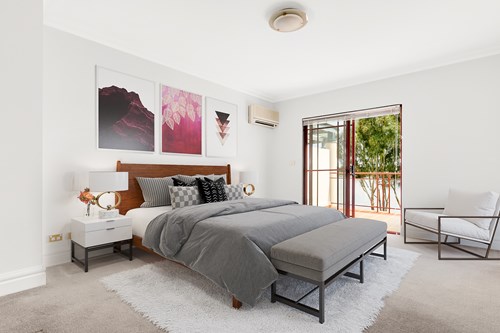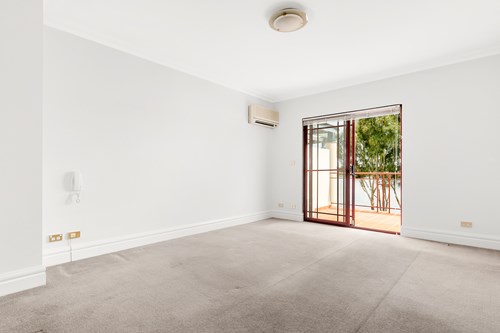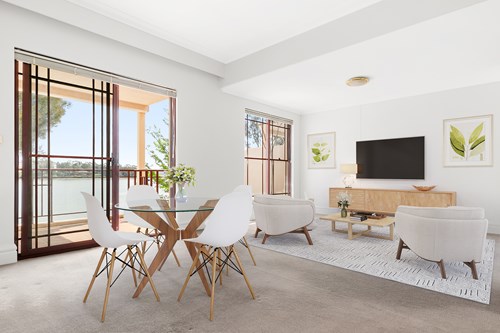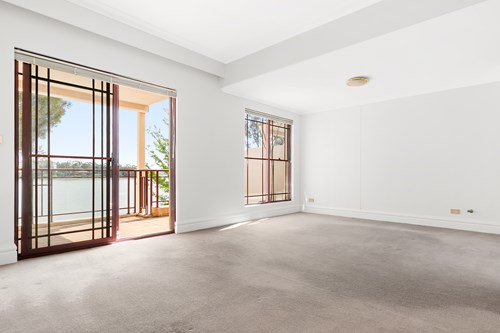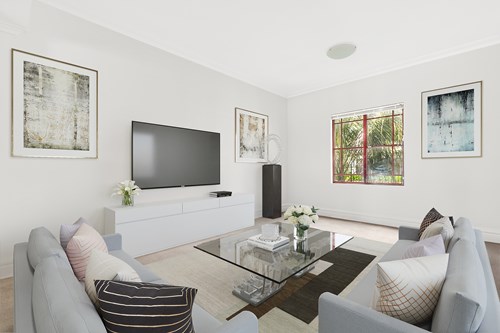 Virtual Staging Service
Home staging has proven to be one of the best ways to sell real estate properties in recent years. Since the majority of home buyers start their search online, potential buyers need to be excited and inspired when picturing themselves living in the property. According to a recent statistic, a staged home is sold 72% faster and at a higher price than a non-staged one.
Staging
- Help buyers to imagine the potential of an empty home or vacant rooms aesthetically and pleasingly
- Enhance the true aesthetics and functionality of a room with our furniture removal and replacement service
- Change the character of the room to attract a larger pool of prospective home buyers and renters
Paint
- Change strangely and digitally painted walls to more neutral colors to increase their aesthetic appeal
- Help to showcase what an updated version of a property
- Virtually change the color of any flat surface according to your options
Declutter
- Remove the scratches, spots, shadows and other unwanted objects
- Eliminate clutter while leaving major furnishings in the room
- Arrange a photoshoot by clearing any items that can potentially harm the look of the image
Redecorate
- Add new elements to an existing furnished room such as furnishings, décor, flooring, or wall colors.
- Replacing the furniture and décor with ones more suited to the room
Twilight
- Remove poor lighting and unwanted color cast and draw attention to the magical moment between sunset and nightfall.
- Add our amazing twilight effect and turn the properties into gorgeous masterpieces that look like they've been shot under stunning twilight conditions
- Create a cozy, romantic and welcoming exterior view of the architectural property.
WHAT YOU CAN EXPECT
When selling a property via the internet then images must be vivid and eye-catching enough to make a strong presence for potential online buyers. Our virtual staging suite allows real estate agents and business developers not only to put forth powerful and evocative images but also to reduce the expenses associated with traditional staging.
Homies foto Virtual Staging Benefits:
Saving time and money on traditional staging: Instead of paying

professional movers, interior decorators, expensive furniture rentals and the hassle of maintaining the house while it's listed on the market, you can utilize virtual staging to create photo-realistic images of every room and showcase individual spaces at their highest potential with a lower budget of a few hundred dollars.

Offering a unique look for your vacant property online:

It isn't a surprise that over 90% of buyers start their search online and nearly 87% of those potential buyers noted that high-quality images are the most critical to attract and retain their interest

Effectively reach your target customers

: By

using a wide variety of different styles, furniture and design elements, we can customize your property to make every room truly stand out and

transform the look of the whole space to give it the appearance your customers desire.