...Or, how to put your best foot forward.
If you're trying your hand at shoe photography, or just want to learn how to photograph shoes for sale, you have come to the right place. These easy guidelines will help you on your journey to becoming a professional at sneaker photography.
If you work in the marketing and advertising industry, you know very well how taking excellent photos is so important in giving a good impression to customers. If you want to do good shoe product photography, you know better than to take and post blurred and poorly-lit photos. This will turn off customers and drive all potential sales away. But, if you take lighting, sharpness, and other key elements seriously, then your shoes will start selling themselves.
6 Practical Tips On How To Photograph Shoes That Sell
Photography has specific rules, depending on the niche. If we're talking about apparel, though, such as shoes, the number one rule is to never lay it flat! Want to learn more shoe photography ideas? Well, here are the best do's and don'ts to remember!
Do Not Lay Shoes Flat
If you want to be able to sell shoes, do not post photos of them looking all limp and lifeless. Not only do they look boring, but also, it will not help your customers see the amazing features of the shoes. Flat laying will also make shoes look a bit discolored, so it won't give a clear picture of what they actually look like. Plus, it will also give your customers a difficult time imagining how they look like when worn.
Instead, try to create the illusion that the shoes are actually being worn by someone. How? Stuff them with some tissue or crumpled paper! You could also tie some clear dental floss onto the straps and hold them up. Of course, it goes without saying that you can't show your hands on the photo.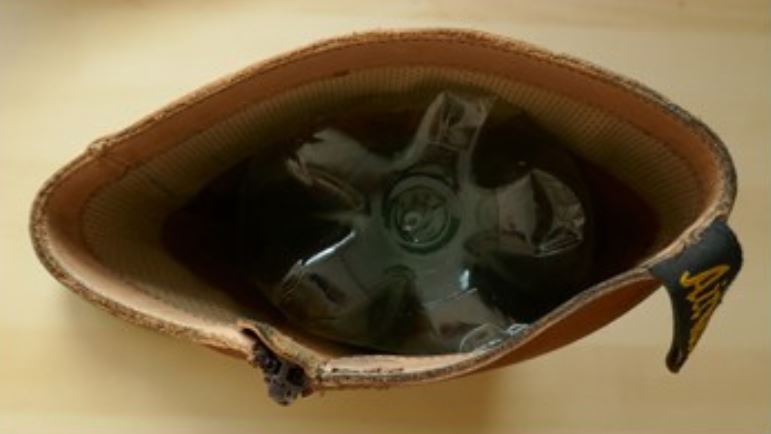 Just think about how shoe stores display their products to give you an idea. Notice how they display their shoes upright and place them on high platforms? That's because it gives the shoes the most flattering perspective! So whether it's high heels, flats, sneakers, or running shoes photography, be sure to give the shoes their best look and angle possible.
Do Not Crowd The Frame
There's nothing worse than a busy background. When having a shoes photoshoot, you want nothing else but the shoes to shine. So, do not add to much detail in the background! Doing so will only distract your customers from what you want them to focus on.
Keep the frame clean and crisp to keep your customers staring at your product. While sure, props could help at times, especially to showcase your personal branding, you will want to keep it at a minimum.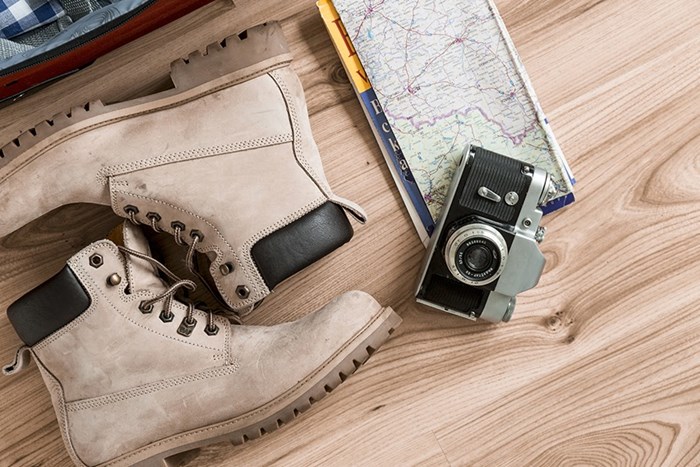 Do Not Use Overwhelming Lighting
Another crucial aspect of shoe photography is lighting. Do not screw things up by using harsh lighting! Not only will it look too overwhelming, but it can also distort the actual colors of the shoes. Lighting that's way too harsh will also cast deep shadows that won't give your shoes the best look.
The key is to use soft and natural lighting. Place your shoes right next to a window during daytime to maximize all that sunlight! Or, go the artificial route by setting up a studio softbox. Now, if you're doing an outdoor shoot, pick a thickly-shaded area to get even lighting.
Do Not Use Soft Focus
This effect might look pretty in other photo genres, but never in product photography. Soft focus will only cause your photos to look blurry, and that's exactly the opposite of what you want to achieve! You want your customers to be able to see every detail of your product, and blurring it out will be counter-productive.
So, when taking photos of shoes, use a higher aperture, such as f/11, to ensure the clearest and crispest images possible. Make use of a tripod as well, because this will reduce camera shaking.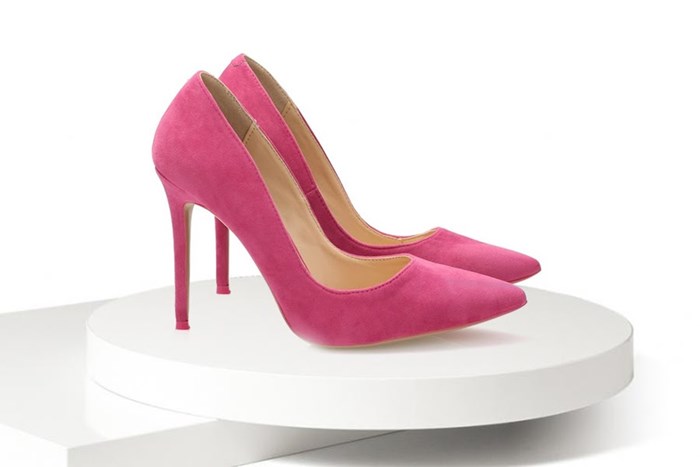 Do Not Crop Inconsistently
Cropping way too much is one of the common mistakes people make in product photography. You might think that cropping will give more focus on your shoes, but what you don't realize is you are reducing the quality of the image when you do so. Cropping an image also zooms it in, which changes the lighting, focus, and other aspects of the photo.
To avoid cropping ineffectively, use a consistent shooting and cropping template that will keep the original properties of your photos. This will speed up not just shooting, bust post-production as well. It will give a consistent look in all your photos, making your portfolio more professional-looking.
Several online platforms also have specific cropping and sizing standards, so you will want to take note of such guidelines.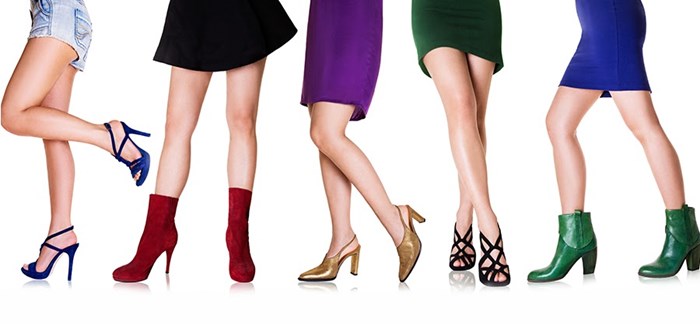 Do Not Offer Too Few Angles
You want to show off the shoes in all angles possible. Don't just give your customers one to two perspectives, because it won't give them a clear picture of your product. They won't be able to decide whether they want the shoes or not if you only give them one angle. You want to give your customers as many photos as you can to help them make an informed decision. Be sure to take at least one side view, back view, front view, top view, left-angle view, and right-angle view, and a close-up view of each product. At the same time, be sure to use flattering angles!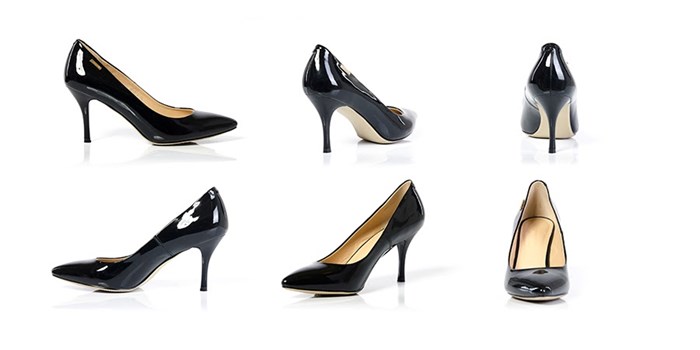 There you have it, folks! We hope that these simple tips will help you take better photos of your shoes going forward. If all else fails, remember that your goal is to inform your customers through photos. Give them all the details they need in order to make the right decision.
While you want your shoes to look their best in photos, you also don't want to give your customers the wrong impression. Be sure to reflect the reality in your pictures at all times.
We hope that these basic principles will help you in creating your shoe portfolio and give your buyers the best online shopping experience!
Check out our article on best remove braces apps to know "what would I look like without braces".
Homiesfoto - The best real estate photo editing company on the market.