A wedding photographer's outfit should look good and be functional. Here are a few things you should know on what to wear as a photograper to a wedding.
The bride and groom are letting the photographers become a part of their special occasion and that means that you are going to be spending a lot of time with them, their families, and the rest of the guests. However, some photographers might be thinking: "I'm just the photographer! Who cares what I look like?".
But the thing is: whether you like it or not, everyone always judges a book by its cover, and only the smallest and slightest inconvenience can ruin the whole impression of the wedding. Today we would like to share a quick and easy post about what to wear as a wedding photographer and how it can change from one season to the next, from the male to female.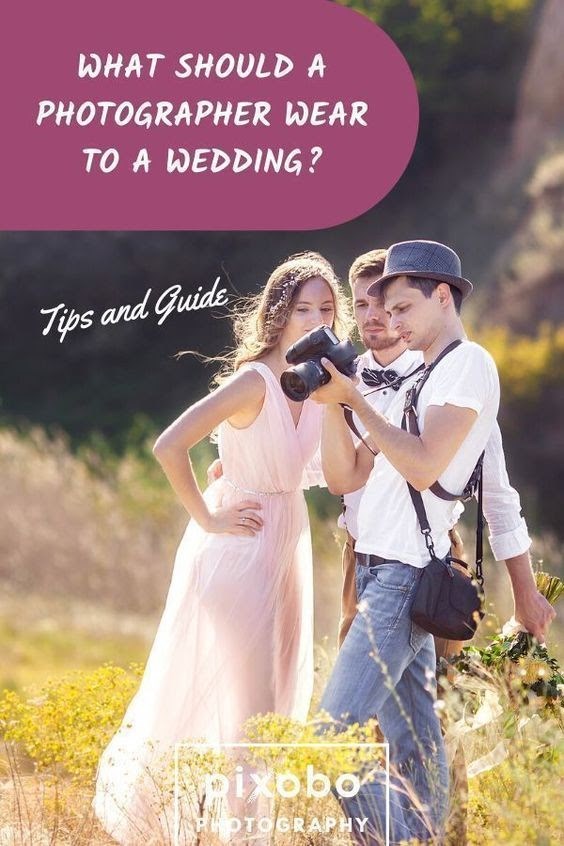 Before we discuss in detail styles and colors that you should consider for a wedding, we want to remind you of two main goals of wedding photographer attire: The number one is presenting professionalism, respect, value, and personalities visually through our clothes. Not only the wedding photographer outfit but also the other career's attire makes the statement about who we are and the kind of value we bring.
That's the reason why the lawyers wear a suit in court and the waiters at fancy restaurants wear ties. Your clothes help you say that you take this job seriously, you care about the work you're doing and you pay respect to the happy couple and their wedding day. If you notice carefully, you will realize that photographer clothing also helps us gain that same respect back from everyone around us, everyone you interact with on a wedding day responds to you in a more positive way when they stare at your cameras.
Number two is being as comfortable as possible while shooting a wedding. Since being a wedding photographer is actually a very active job (like attending an Olympic sport), you tend to go back and forth, lie on the ground, change the positions every minute, climb different constructions in order to serve your clients better by creating higher quality images for them, you have to be sure that you can move easily and freely in whatever you are wearing.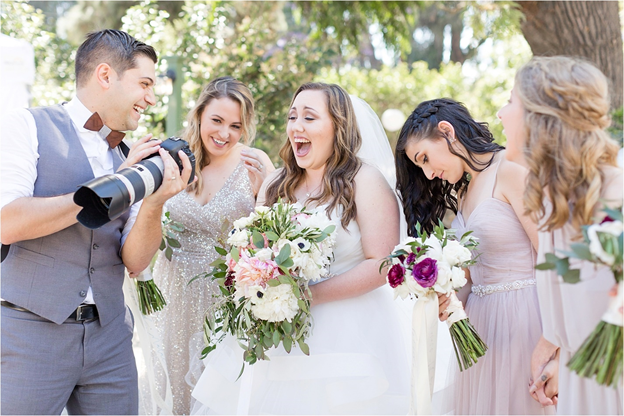 Here are 4 tips that you should be aware of when considering what to wear as a wedding photographer
- Don't dress like a guest
We remember searching blogs, posts, and the good ole google machine when we first took the wedding shot, everywhere I looked it said: "dress like you're a guest at the wedding!". In fact, you are at work, you should not attract attention with crazy colors and patterns. Instead, every dress or suit you wear should be either black, grey, or beige. You definitely all the attention to stay where it should, on our beautiful bride.
- The big pocket is a bonus
You will love having somewhere to stick stuff, store your cardholders, keys, lists, pens, whatever you need at random points of the day and not worry about them falling out.
- The bag is a great choice
Because wedding photographers have to switch so frequently between lenses, carry a lot of stuff like timeline, spare batteries, memory cards, & cellphone that a pocket can not help, it's convenient to keep them in a bag.
- Ask the couple when in doubt
There is nothing to be ashamed of if you ask your client what the best clothing option for their wedding. You can ask them whether this outfit is formal, semi-formal, or casual; or come up with a questionnaire and let the couple fill it in.
In some cultures and religions, there is a significant number of requirements for attire, for example, some colors can have different meanings in various cultures. Thus, it's imperative to take the advice from your clients directly
What should a male photographer wear to the wedding?
- Dress shirt and suit pant
A dress shirt is the safest option, especially in the dark, beige, gray, or white color. You have better wear a button-up, suit pants, a jacket, and maybe even a tie when attending a formal wedding. As for the material of suit pants, you need to find the one which is little stretch so that all that squatting, bending, lifting and lunging doesn't result in a pair of ripped pants. You can also keep an extra pair of pants along with you in some emergency cases.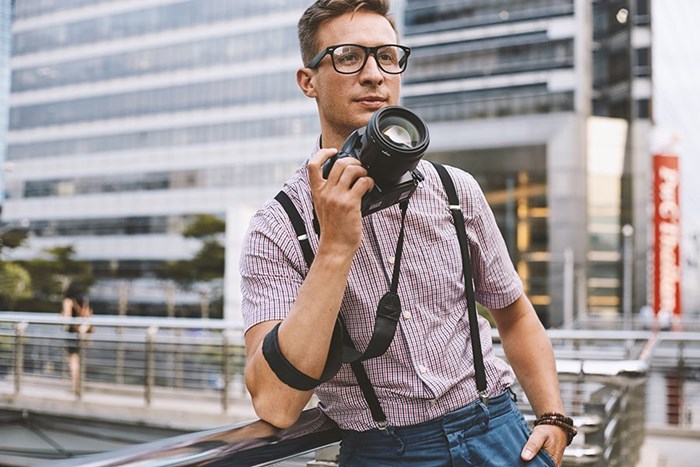 - Vest and bow tie
You don't have to put a suit jacket on, even in a formal wedding since the weather can be warm and hot at that time, but a bow tie makes you look dressed up and so cool in the heat. If the weather permits, a vest with a bow tie is preferable. Groomsmen and family members are gonna love it. It's like a great conversation starter giving people something to talk about while transitioning from one set of photos to the next one.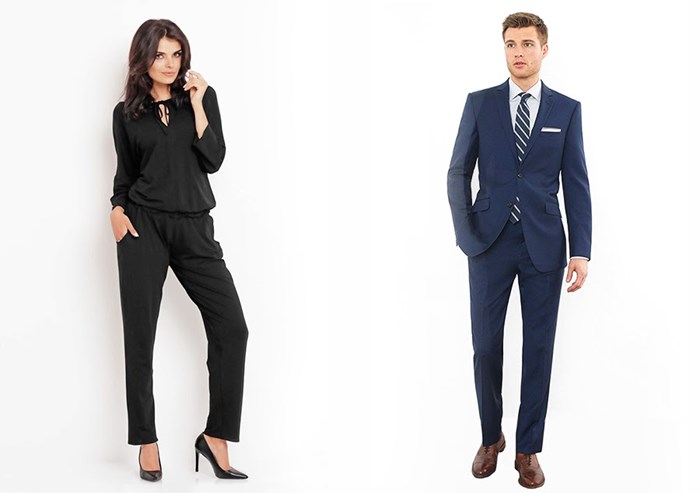 - Shoes
Nothing can perfectly prevent wedding photographers from getting an inevitable ache in your feet after a 10 hour day, but good shoes will definitely help! Sport shoes could serve you so well, trust us, they might get you through the physical ringer on wedding days but still keep you looking professional as well. In some cases, like a Hawaii wedding format, flip-flops may do the job.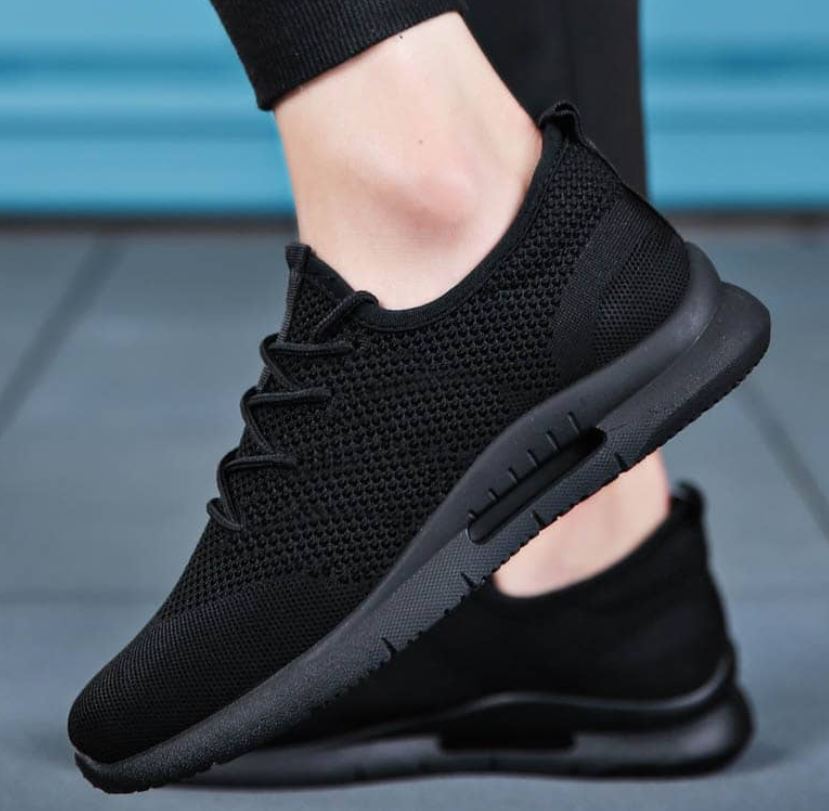 In general, a rule of thumb you have to bear in mind is: the clothes are well-fitted, clean but not very tight.
What do female photographers wear in wedding
- Dresses or skirts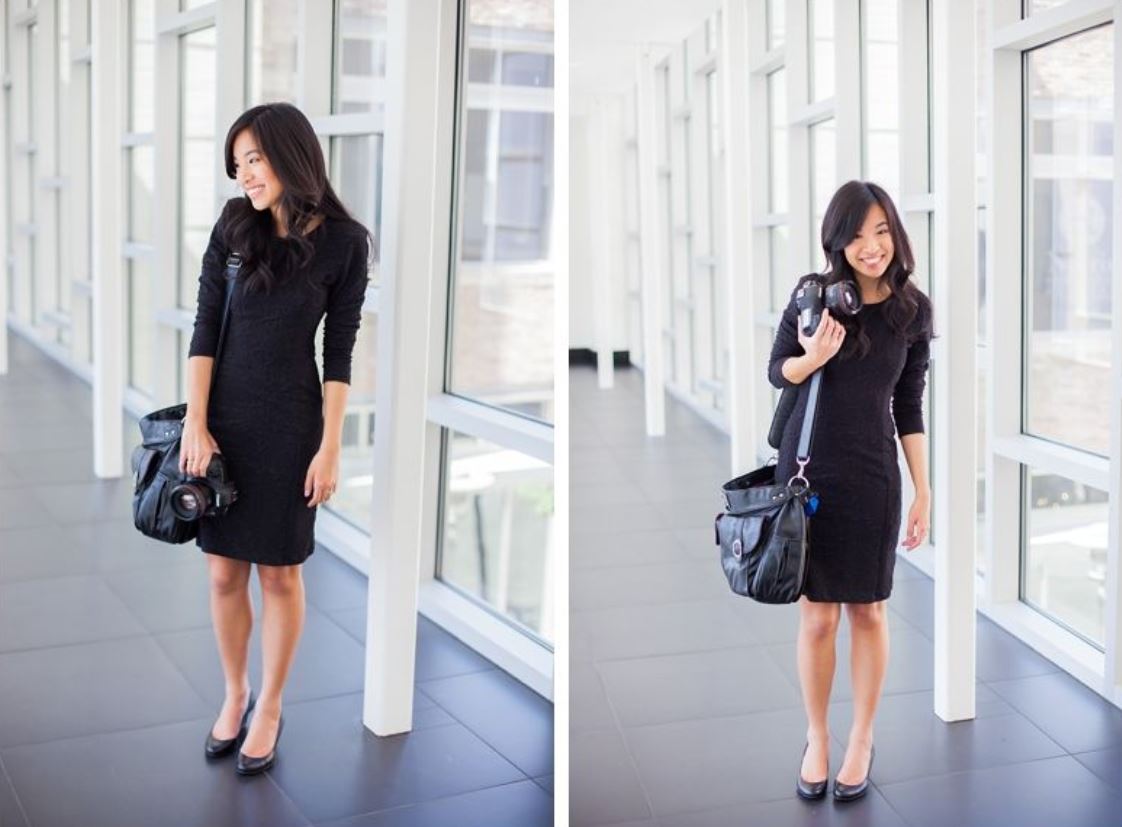 Always place yourself a question: "Would I be comfortable wearing this in a church?". The ladies might have a harder time trying stuff on while the men have it easy, just show up in a suit with comfy shoes and they're good to go. But we can show you girls some easy ideas.
If you are a girly lady, a sleeveless dress is a great choice despite the weather. It assists you not to be overheating in the summer months, especially patterned dresses can hide the sweat better. If it's going to be a chilly day, your sleeveless dress can be paired with a cardigan or a thin jacket. And you can also mix and match with a thermal underneath, black leggings and add a colorful scarf to complete the look in super cold winter days.
Moreover, the combination of dark skirts and patterned shirts is also a breathable and adorable outfit for a non-idea day. If you are not fond of dresses, you can consider wearing a comfy jumpsuit. It makes you look stylish but not flashy at all.
- Accessories
You can freely add a bling-bling like a necklace, a belt, a bracelet or a pair of earrings to make your feel even a little more "dressed up." However, don't pick any accessories that make too much of a jingly noise since you have to move around during the ceremony and you definitely don't want to capture everyone's attention.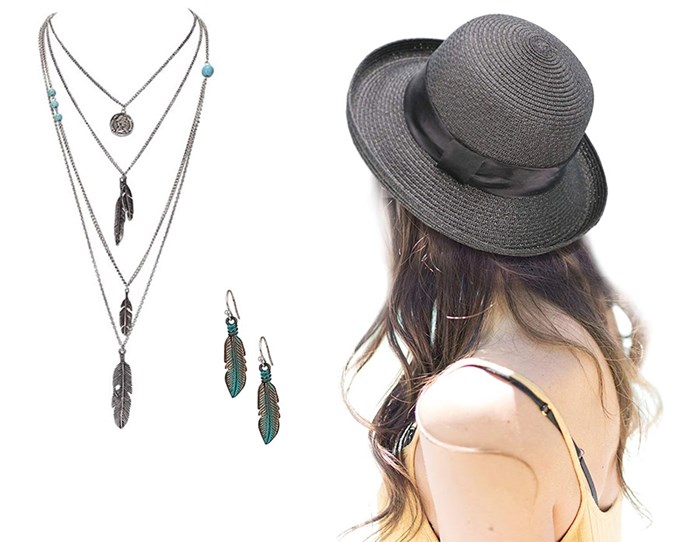 - Shoes
It's gonna be a huge, big mistake if you show up to the wedding wearing high heels. Save yourself the foot ache and don't ever underestimate the shoes you wear. Flat shoes, black boots and sports shoes can be 3 best choices that are easy to match with every outfit in different kinds of weather.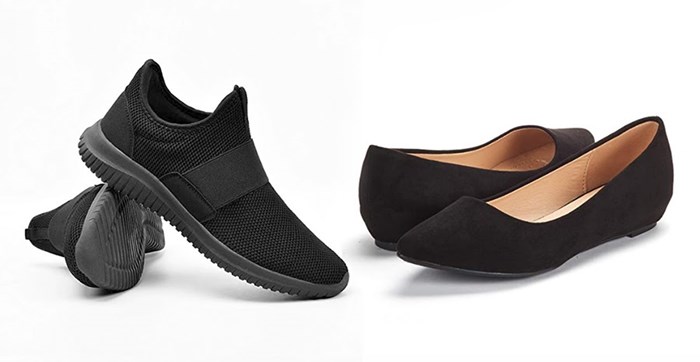 So there you have it! We hope our guide helps you understand how to look professional and sharp, then you can manage to deliver fantastic wedding photos. Remember that wedding photographer clothing can affect your whole career, it assists you to show off your own brand!
We recently wrote an article on how to take aesthetic pictures, check it out.
Homiesfoto - Best balance between price and quality when it comes to real estate photo editing.