First impressions matter, none more so than when selling a house. Putting a property on the market - or buying a home - is one of the most important decisions most people will make. So don't leave it to chance.
First impressions matter, none more so than when selling a house. Putting a property on the market - or buying a home - is one of the most important decisions most people will make. So don't leave it to chance.
Before considering such factors as how to put a property on the market, the timing, or the house valuation, take a step back. Which features should you highlight to generate the most interest from potential buyers?
Today, homeowners and real estate agents are taking the guesswork out of going to market by hiring a professional home stager. Doing so helps optimize property buyer interest and increase the volume of offers being made on a house, apartment or family home.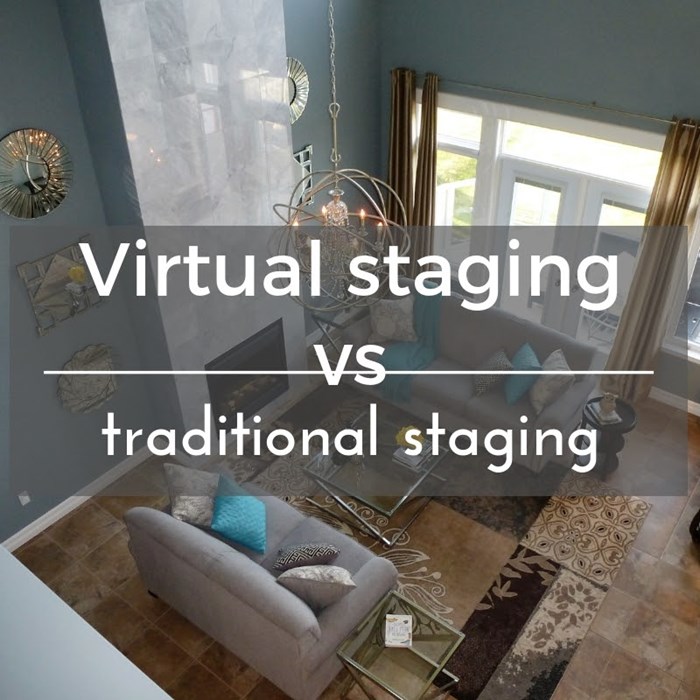 One simply has to look at the ever-growing number of reality TV property shows dedicated to house buying and selling. If anything, these property shows underline that you have to get the 'optics' right. Together with the ever-increasing popularity of e-commerce, the mindset of buyers and the property selling landscape has been transformed.
Here, then, is our quick guide to traditional home staging and virtual staging. This property guide examines the differences between conventional home staging and virtual staging, and what you need consider to best suit your property selling needs.
What is Traditional Home Staging?
Traditional home staging involves a professional stager 'dressing' your home or property. Home staging companies provide furniture and home decor items to ensure your property makes an instant impression as soon as potential buyers walk through the door.
Through the subtle use of design cues and layout, a home stager will cast your house or property in the best possible light. Done well, home staging will help potential buyers project themselves into your property. The ultimate mission of home stagers, therefore, is to help buyers take the mental leap of visualizing where they might wish to place their own furniture.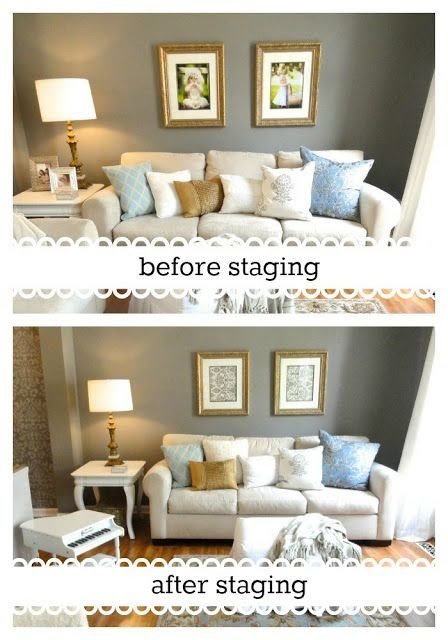 A home stager directs the buyer's focus and minimizes any minor imperfections that could distract a home buyer.
Unleashing your property's full potential depends, of course, on its existing condition. Most well-appointed homes may only require light cosmetic work such as updating items or rearranging furniture. Others, meanwhile, may require redecoration or repairs before an open house or property viewing can happen.
Equally, if a property is unfurnished or the furniture is outdated, home stagers will provide furniture and accessories for homeowners to rent while the house is on the market.
What is Virtual Home Staging?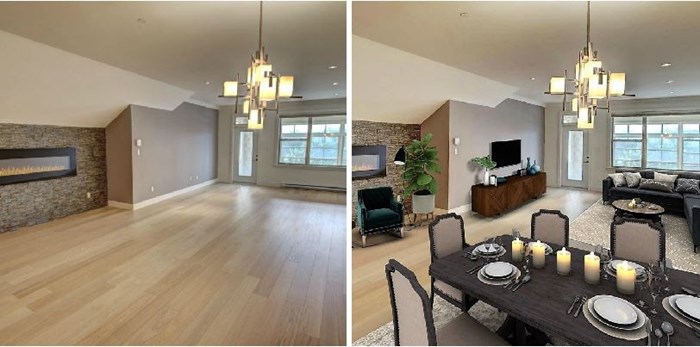 Virtual staging is a 3D digital virtual-reality walkthrough tour of your property. Virtual staging is frequently used when a property has been vacated, or when a home is in need of an upgrade. A digital property tour enables house buyers to wander from room to room to inspect your property without leaving home.
Virtual staging is a photo-realistic tour of your property complete with new furniture and all the design aspects a home buyer would look for in their property hunt. The major advantage of virtual staging is that your property or home can be toured online 24/7 without an appointment.
Owners of older homes in particular benefit from virtual staging as unlocks the hidden potential that might otherwise be obscured by outdated decor or design features.
Again, if you have watched any of the property selling TV shows, you will already know how off-putting a dreary color scheme or dated fittings can be. Even a simple repaint in a fresh color can make a quick but huge difference in how a property is viewed. With a few well-chosen mouse clicks, flaws can be eradicated and design possibilities highlighted to the property viewer. This flexibility and creativity is massively beneficial when a property is empty or traditional home staging is limited.
From a budget point of view, virtual staging allows every room in a property to have a full-scale makeover. However, while free from the constraints of traditional home staging, it's important to keep digital design work realistic, in keeping with your property type and aligned with the expectations of potential buyers.
Buyers should be central to virtual staging to ensure they can imagine their personal furniture and design aesthetic in each space. Less is more, so keep it simple, be it traditional home staging or virtual home staging.
When a property is empty or a new build, getting the staging right is crucial. Traditional home staging or virtual home staging - or a combination of both - is key to appealing to buyers.
How much time does home staging involve?
It depends on the condition of the property you are trying to sell. Traditional home staging should require a fairly minimal time commitment to arrange furniture rentals. Any lived-in property will require time for cleaning and getting everything 'just so' before an open house or appointment-based walk-through tour.
Virtual staging generally takes less time. However, to remain competitive in the property market, you may require both traditional home staging and virtual home staging. While a virtual 3D tour is an excellent way to excite interest, most buyers will still wish to inspect the property in person. Relying solely on one method of staging may not be the best option.
How much does home staging cost?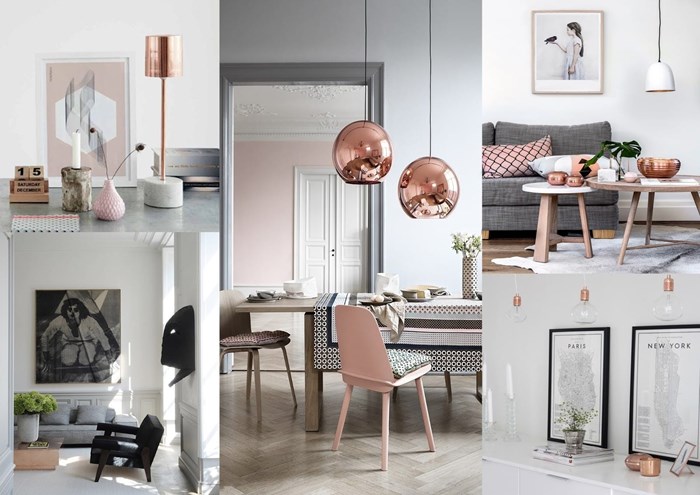 The cost will vary depending on your property. While virtual home staging is the least expensive option, it may not be enough to secure the best price. Rather it should be viewed as an additional means of capturing potential buyers. Traditional staging, in general, requires monthly rentals with quarterly payments as a minimum.
Additional charges will be imposed for initial consultations or extras like minor repairs or painting. Other fees may be charged for services like moving or hauling. Traditional home staging costs from $2500 to $5000, with further charges for property listings that take an extended time to sell.
Virtual home staging costs can vary, but will usually be less expensive. Generally, there's a one-time upfront charge for each room or area that is to be virtually staged. Prices start from $75 per digital rendering, so the number of rooms will determine the price.
Contact us today to learn more about how Homiesfoto can help you with virtual staging, or for more information about our other real estate photo editing services.
Read more: 13 dining table staging tips